About Us
Skilled Tree Service & Lawn Maintenance specialists serving Sealy, Simonton, Brooksire, Columbus, Katy, Sugarland, Rosenberg, Fulshear, New Ulm, Bellville, Wallis, Richmond, Conroe in Texas.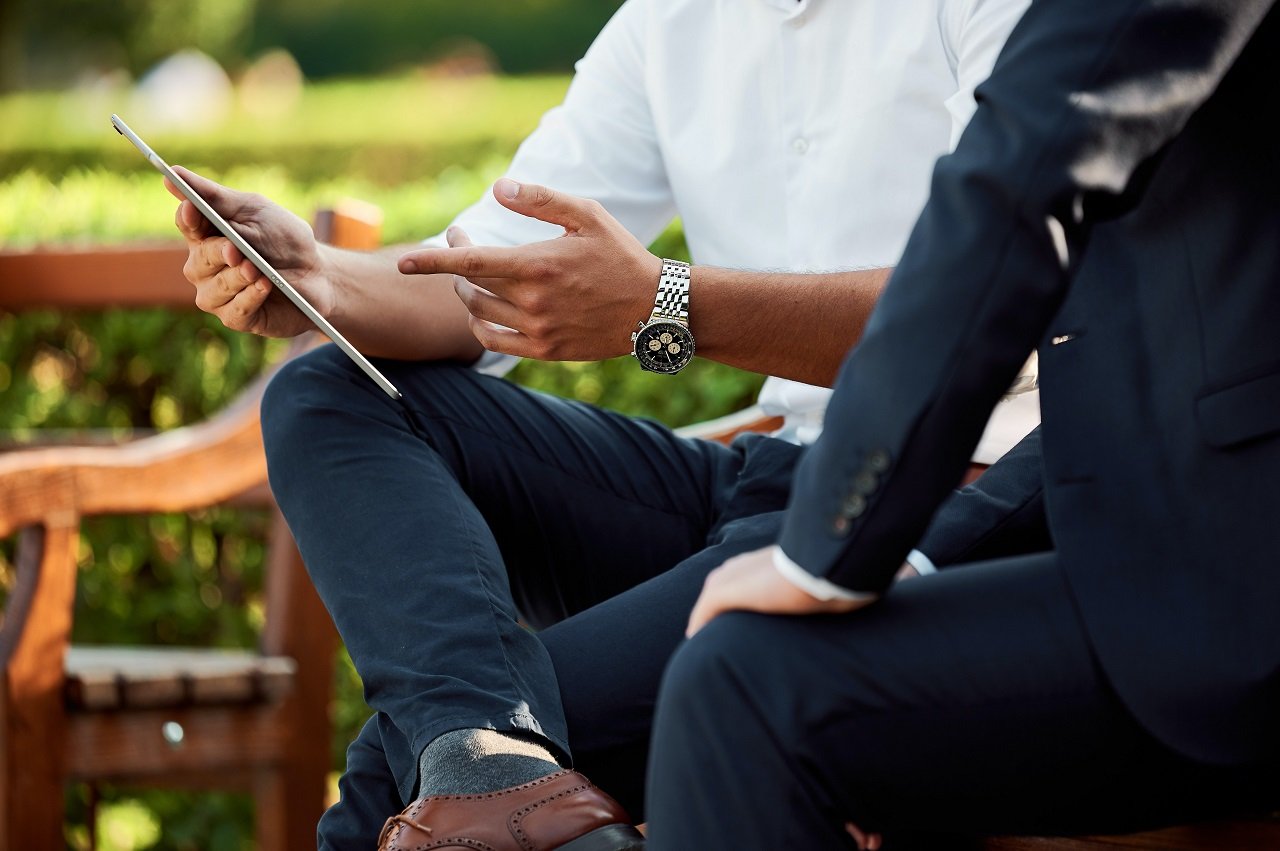 Thank you for considering and hiring our Tree Service and Lawn Maintenance company
Tree Trimming, Tree Pruning, Lawn mowing and yard maintenance
Custom quote based on how big your yard or trees are, and how often you are looking for services
Weekly services quotes.
Biweekly services quotes.
Special service bundles.
Keep in mind if your grass is over 10 inches tall the first cut will be about 50% more to get your yard cut back down to a normal height, also please be advise that the first lawn mowing will not look that great as all of the excess clippings and excess growth will need to be dealt with in. For tallgrass yards it usually takes us three or four lawn mowings to get the yard back in nice shape and everything in your yard back under control. Including my lawn mowing quote will be mowing of your turf, edging your sidewalks, patios, and driveway, and blowing off any grass clippings after we get done from your concrete areas.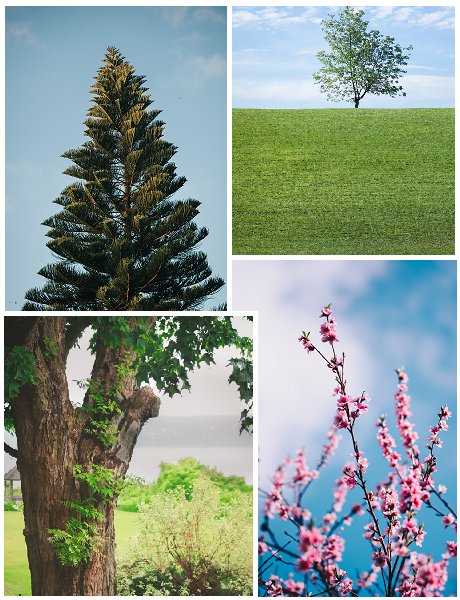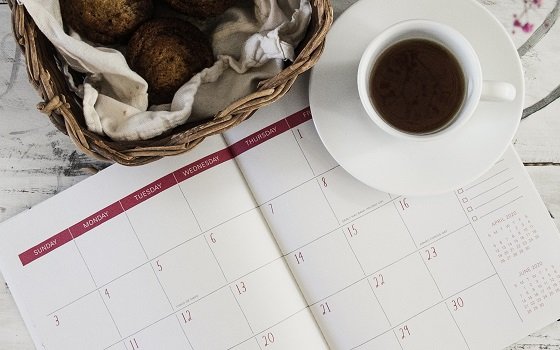 The first step is to schedule a visit.
In this step we get to know your lawn needs.
We'll see the place, take notes and measurements to ensure an accurate price.
Although you can give us your measurements and answer a few questions on the phone in order to provide an estimate. In this case we can't guarantee variations in the price.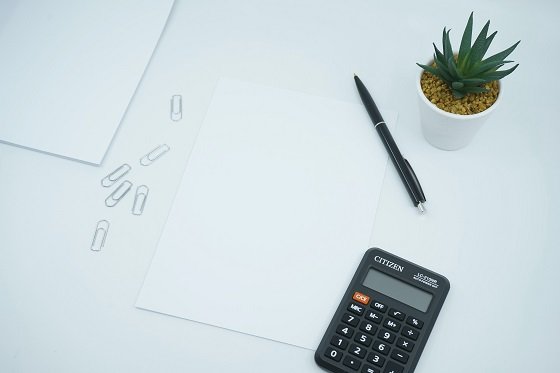 On second place we calculate the estimate.
Paper and pencil to plan our work based on the needs of your lawn or the measurements you provided.
We compete with other companies and are aware of their services, we try and offer a competitive offer.
Base on the experience of our team we get to the estimate.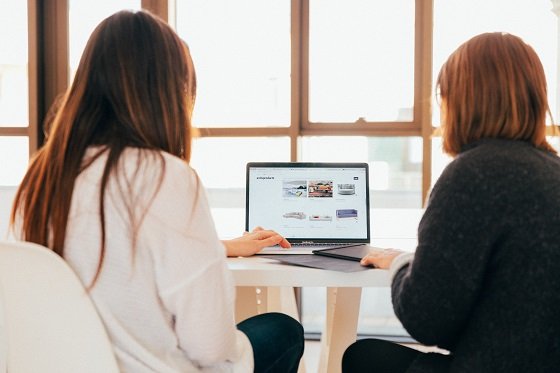 And last, we send the estimate and schedule.
It's just a 3 step method we use to get to know our customer's lawn needs.
The knowledge of our customer's lawn needs precise the logistics, supplies, machines and personnel.
We are aware that you might have a small lawn, backyard or patio, so this three step method might not be necessary to give you an estimate on the phone and schedule the service all at the same time.
Call Us Now
Please, don't hesitate in calling us, we will provide you an answer to the best of our knowledge.
Frequently Asked Questions
Below there are some of the customers repeated questions
Our Work
Tree Service & Lawn Maintenance.
Munoz Landscaping
The skilled lawn maintenance specialists.
Sending...
Your message has been sent. Thank you!